COINS Seminar #25 was held.
COINS Seminar #25 was held on Friday, April 21 at iCONM.
In this seminar, we had a lecture by Dr. Yuji Tanaka (Researcher, RIKEN) with a theme on "Trial of engineering against eye diseases".
We had a discussion and mixer after the seminar, all participants and speakers had enjoyed active discussion.
We would like to thank all of you who attended the seminar.
Click here for more details.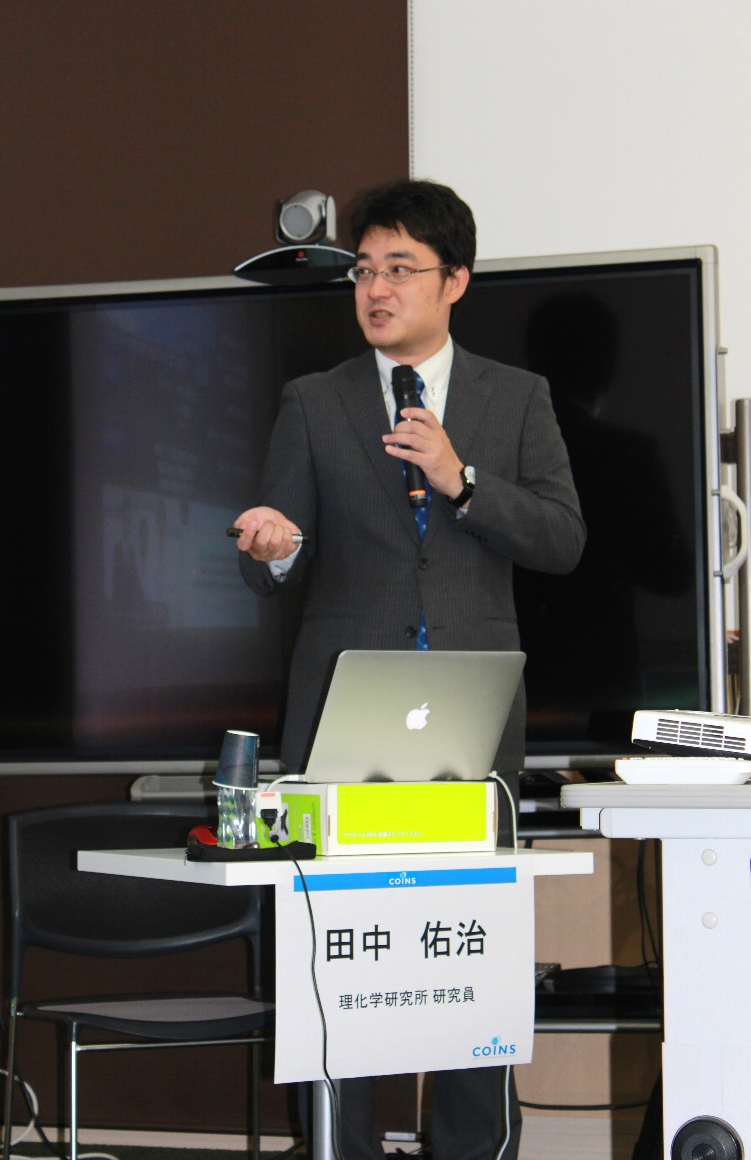 【Dr. Yuji Tanaka】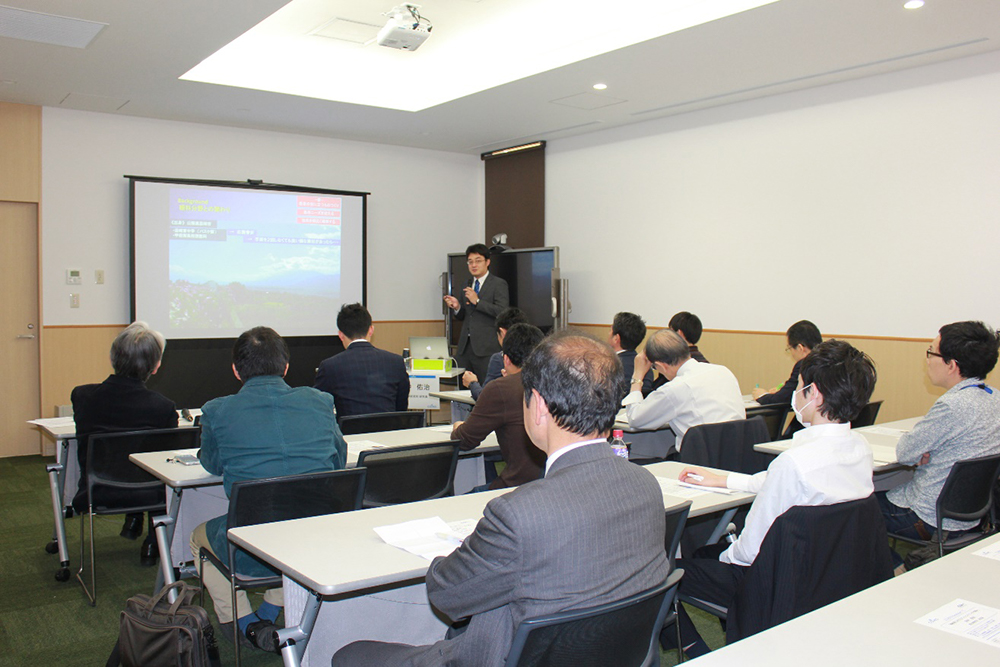 【Venue】