COINS Seminar #20 was held on Thursday, October 20.
The 20th COINS Seminar was held at the Innovation Center of NanoMedicine (iCONM) on Thursday, October 20, 2016.
At the seminar, a lecture was given by Dr. Michiel Sprenger(Nictiz) on the theme of "The Implementation and Strategy of ICT in Healthcare in the Netherlands" and was followed by active discussion.
We thank you sincerely for attending the seminar.
Please click here for more details.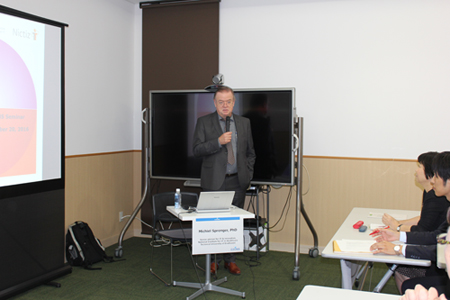 Dr. Michiel Sprenger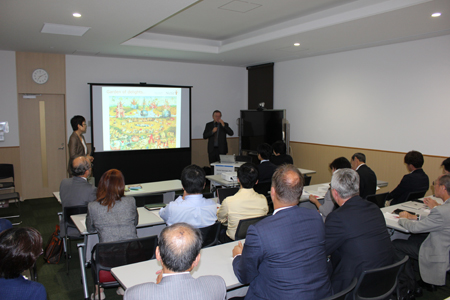 The venue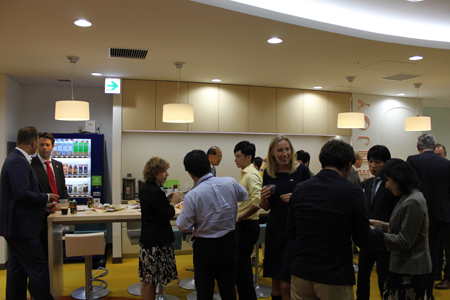 Social gathering